Audio/Video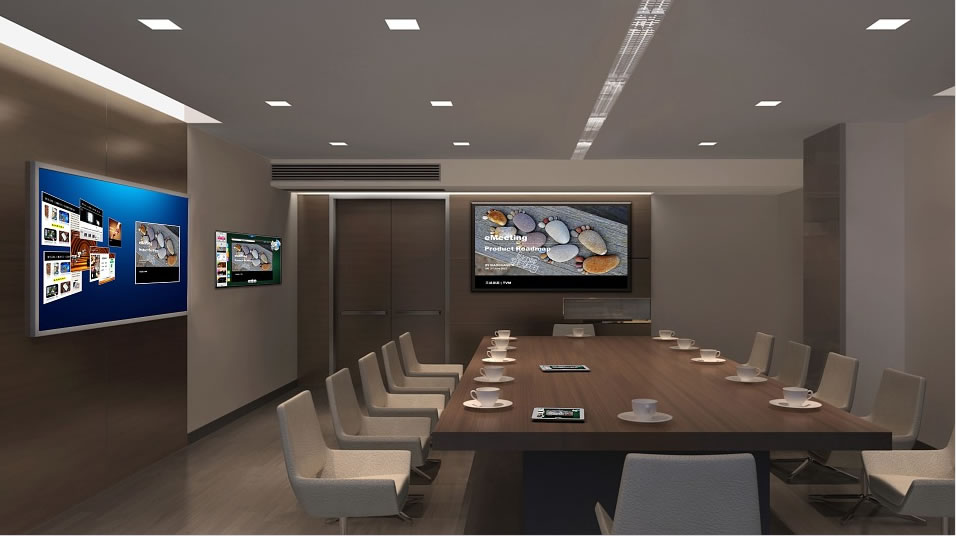 Audio Video Setup Home
TeamMulticom, Inc. started installing Audio/Video when all you needed was a projector, a screen, and a speaker. Technological innovations in the Audio/Video industry require the knowledge and experience of TeamMulticom, Inc. to integrate individual components into a complete solution.

Frequently, multiple-family dwellings require ambient music in the common areas, digital displays in the welcome area, a theater system for the amenity center, and an outside speaker system for pool areas or intercom announcements.
Management prefers that the controllers for these components be placed in a secure area and set-up for flexible utilization. TeamMulticom, Inc. works with the project manager to provide a complete system incorporating all the design features requested.
---
Custom Home Audio Video Setup
Custom homes must have a theater and music. MP3 docking stations and audio zone speaker systems lets homeowners enjoy their tunes in any sector of the home. Outdoor speakers that look like rocks, a surround-sound home theater, or a custom stereo system, are popular features TeamMulticom, Inc. installs. One die-hard sports fan had us install weather-resistant TVs in the cabana and the Master bath!
---
Business Audio Video
Business conference rooms necessitate specialized installation of TVs and sound with access to secure channels for video conferencing or corporate office video feeds. Professional and aesthetic installations with ease of operation are the hallmark's of a TeamMulticom, Inc. designed corporate AV system.
---
Worship Center Audio Video
Houses of worship have unique acoustics and design requirements. Secure fastening of speakers, prominent video displays, and control panels with tamper-proof mounting present design challenges that TeamMulticom, Inc. has successfully overcome to the customer's (and their Board's!) satisfaction.
---
Resort Audio Video Setup
Whether you need a specialty TV line-up for your hotel, resort or retirement home, the latest technology for your dream home, or sophisticated electronics for your conference room, TeamMulticom, Inc. has what it takes to bring the best in Audio/Video to you.
---
Installing Technology - Reliable and Guaranteed - Experienced Professionals